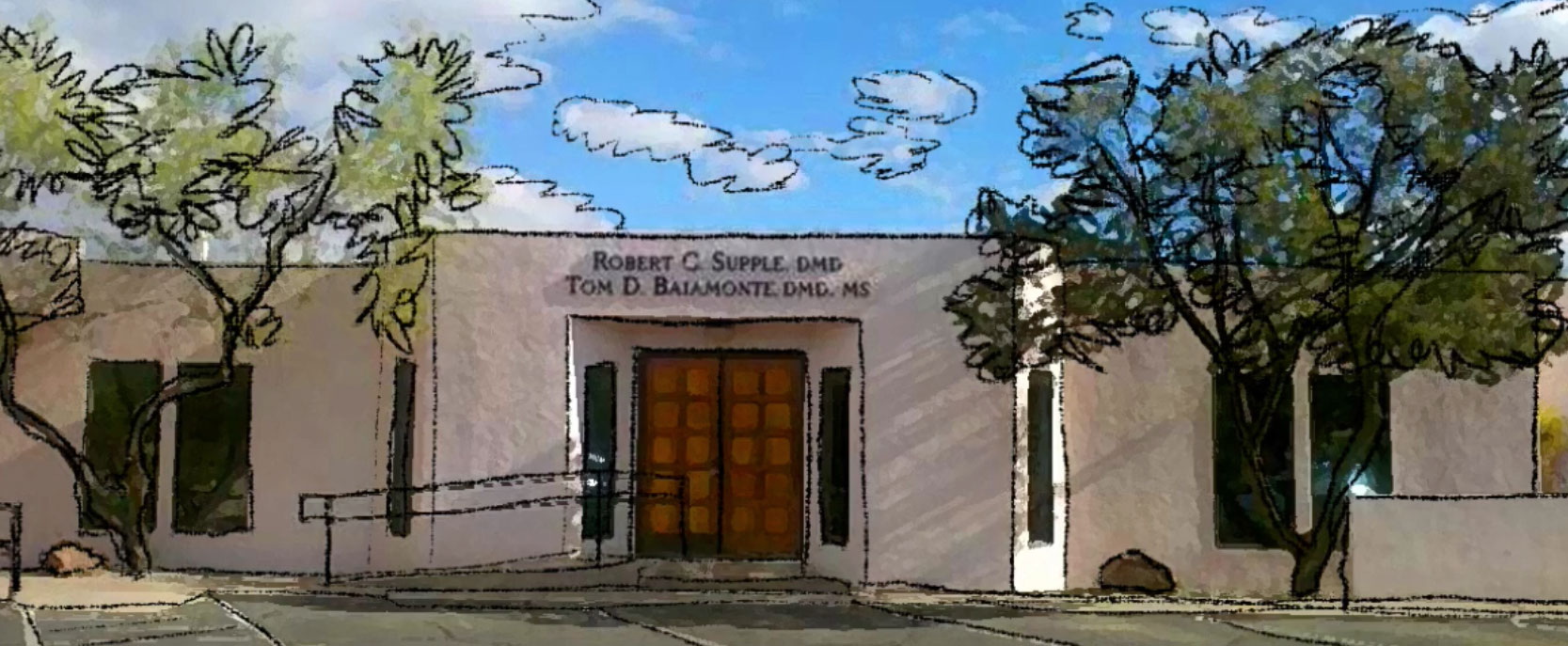 Robert C. Supple, D.M.D.,
Tom D. Baiamonte, D.M.D., M.S.
and
Bethany Hann, D.D.S.
8401 Osuna Road NE, Suite C
Albuquerque, NM 87111
(505) 294-8869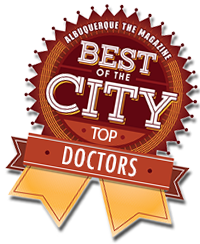 We are a family dental practice catering to the needs of all ages. It is our primary goal to make sure that every patient is cared for to the best of our ability. Prevention is the name of the game in healthcare!